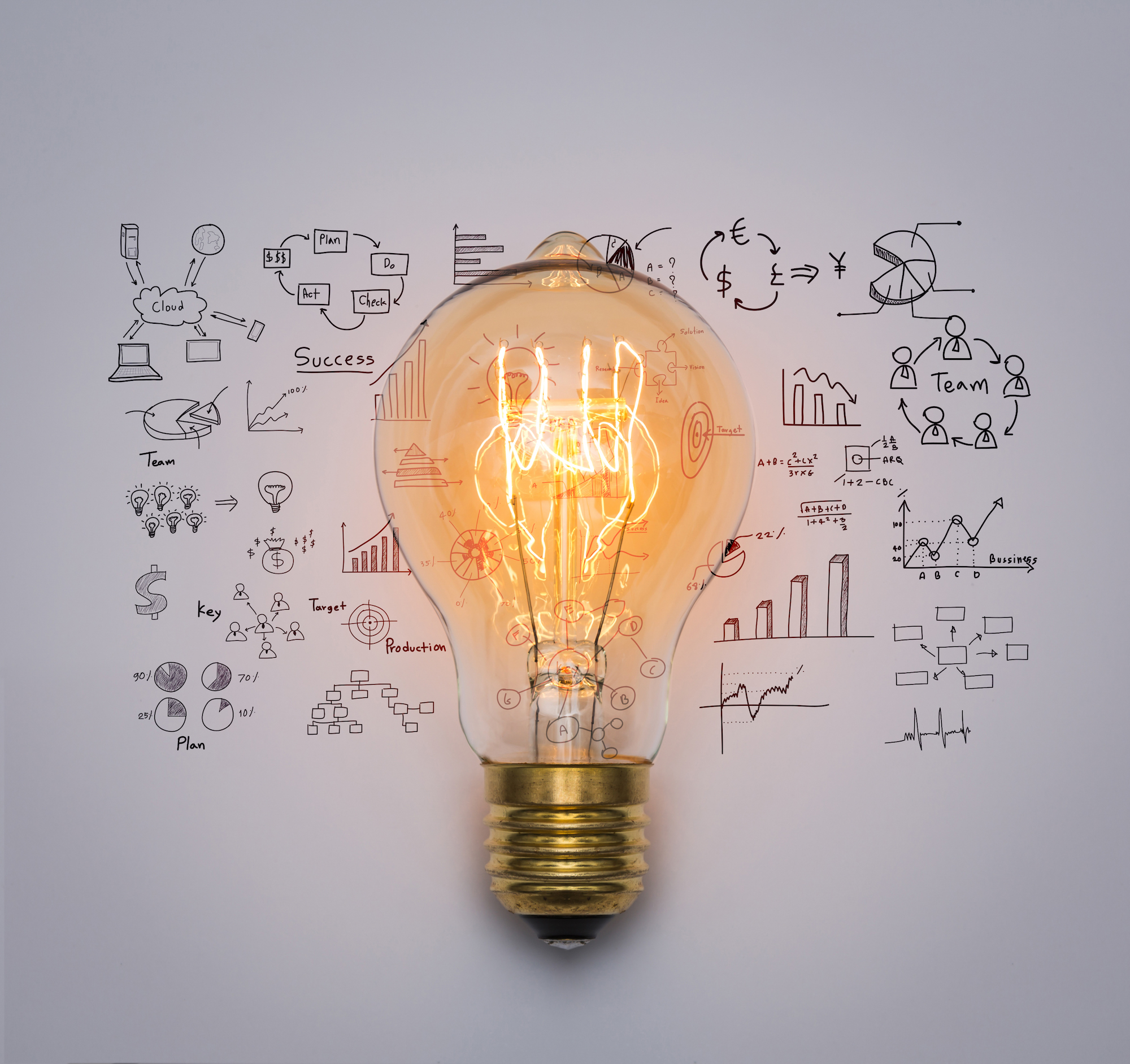 Your growth is important!
As a young person the decisions that you make now will be what you live out in years to come.
We created this FREE leadership program with YOU in mind. It is time to make your personal growth a priority.
5 LIVE sessions + Accountability Coach
+
Online Component
This 5-Month Leadership Development Experience for the Next Generation of Leaders (ages 18 to 35) is an engaging, carefully designed, collaborative experience. This comprehensive program serves as an incubator that engages in exploration and understanding of leadership enterprise. It is strategically designed to equip emerging leaders with essential resources and transformative tools to produce effective leaders. The core emphasis is the mastery of agility and adaptability skills.
Participants will:
Understand the basics of leadership theory
Explore their leadership capabilities through the development of a personal SWOT analysis
Increase their self-awareness—understand their strength and weakness and impact on leadership capacity
Understand their motivational drivers, emotional intelligence, and communication methods to establish a personal leadership style
Apply or adapt leadership style to meet specific challenges through real life opportunities and/or role play.
Our next session starts in 2022 the dates are:
[Saturday's]
January 22
February 26
March 26
April 23
May 21
Spots are limited. Apply now.
Cost: FREE
What to expect in our online component...
What are you waiting for?
This is YOUR year.
Make the choice to invest your time and energy into your personal development.
You are leading each day believe it or not. Let us help sharpen these skills.
We are here to support you.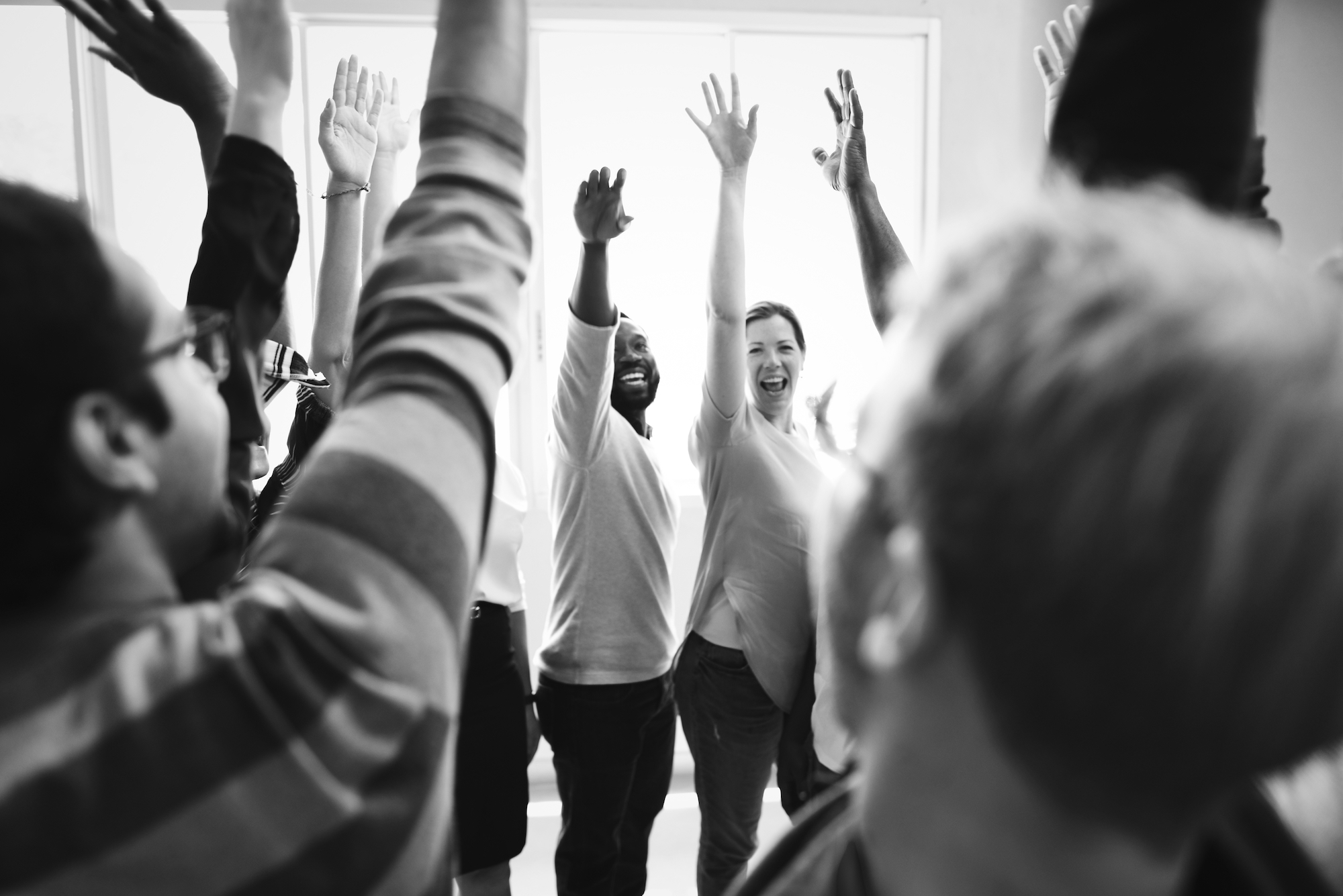 Check our recent graduating class...
Check your inbox to confirm your subscription